Locations we service: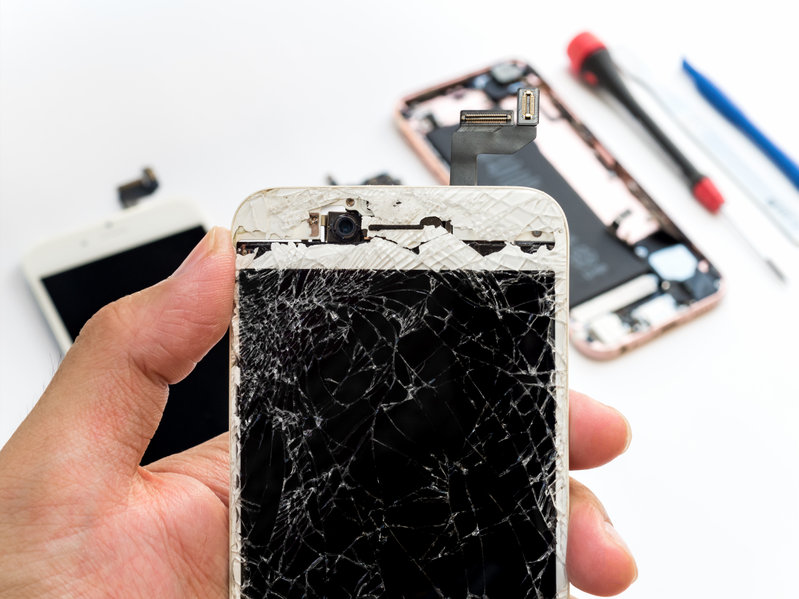 If you're in need of cell phone repair in Destin, Miramar Beach, Santa Rosa Beach or 30A, Florida, you'll be glad to know that there are a few options available to you. One of the most popular cell phone repair companies in the area is Cell Phone Repair Destin. They offer a wide range of services, including screen repair, charging port repair and more.
We offer the best phone repair services at competitive prices, and it shows from our excellent reviews left by customers in Destin. Our screen repairs will bring your phone back to life or fix any other issue you may have been experiencing! From battery replacements for an old device all the way through water damage repair in you accidently dropped their iPhone into a pool –we've seen it all.
The team at CTS Phone Repair serving Destin, Miramar Beach, Santa Rosa Beach or 30A, Florida is here to fix your phone problems. We provide incredible service for a variety of cell phones, including iPhones and Samsung Galaxy models!
Our Services:
Screen Replacement
LCD Display Replacement
Home Button Replacement
Power Button Not Working
Water Damage Repair Services
No Sound Volume
Charging Port Bad
Dead Microphone
Earphone Jack Replacement
Liquid spillage
Cracked screen or no touch response
Speaker, microphone or Audio not working
Charging port replacement
Internal software issues
Wi-fi not connecting
Much more…..