Destin iPhone and Android Repair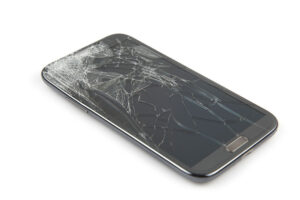 Whether you have the iPhone XS or iPhone 6, CTS Phone Repair, located in beautiful Destin, Florida is here to help. Some of the most common iPhone and iPad problems we fix include but are not limited to screen repairs, audio issues, faulty batteries, malfunctioning charging ports, broken power buttons, data recovery, water damage and damaged cameras.
If you are in need of fast and expert cell phone or tablet repair in or around the Destin, Miramar Beach, Santa Rosa Beach, 30A, Seagrove Beach, Watercolor, Sandestin, Seaside, Dune Allen Beach, Blue Mountain Beach, Freeport, Rosemary Beach, Panama City Beach, Fort Walton Beach, Mary Esther, Shalimar, Niceville, Bluewater Bay, Florida areas, then look no further.
We know you rely heavily on your devices every day for sending work emails, staying in touch with friends, and keeping your kids entertained. That's why, when you need iphone, android cell phone and table screen repair near me, you need CTS Phone repair.